What you should Must Ask To The Boy Before Marriage?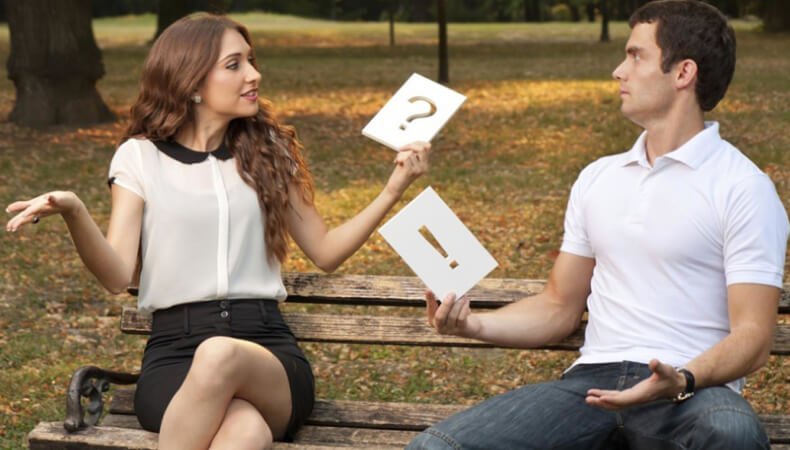 What you should Must Ask To The Boy Before Marriage
In arranged marriages, most of the two such people choose each other as their life partner, whom they do not even know before. In this situation, sometimes the tuning settles a lot, but sometimes after marriage it is realized that the wrong boy has been chosen as the life partner. When this happens, things like everyday quarrels and separation become common.
Are you getting married under pressure?
According to astrology consultancy question should be asked first, because if the answer is 'yes', then no sense is made to talk further. Many times boys get married under the pressure of the family, but later it becomes difficult for them to maintain this relationship.
What are your career plans?
It is also very important to know what are the plans of the person regarding his career. This is because if the boy is carrying a target to advance in the job, then most of his time will be spent in that. This may lead to many surprising twists in his career as well. It also affects the life of the wife.
What do you think about raising a family?
It is important to know what is the boy's plan to increase the family after marriage, so that you can also express your opinion about it. Then if you feel that you and the boy's family plan cannot match, then it is better to back out. For more information consult world famous astrologer.
Are you ready to handle two families?
It is necessary to ask this question to the boy so that he realizes that after marriage he will have to take care of his parents as well as his family consisting of wife and children. This will put the responsibility of handling the family of two on him.
Would you say no to compromise on career?
You have achieved success by working hard in studies and then in job, so how will you be able to say goodbye to your career after marriage only if someone tells you? It would be like doing injustice to yourself. It is better that you should clear in advance that the boy will not have any problem with your career and ambition?
Past Relationship
It is very important to talk about this issue. It doesn't matter what the boy will think after hearing the question, but after marriage, if there is a quarrel on this issue, then the matter will not be able to settle in any condition. Be sure to clear your opinion about your past relationship with the boy.
Also Read: