What Makes Your Relationship Ruined?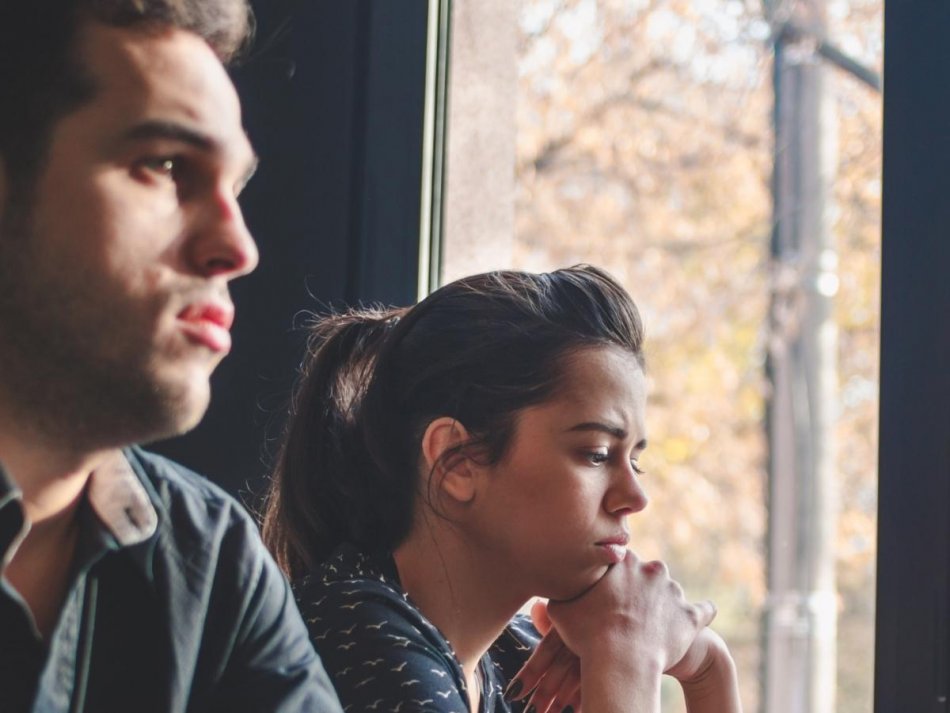 What Makes Your Relationship Ruined
It is not necessary that there should be a rift in the relationship due to some big quarrel. Sometimes even the smallest things break a relationship. This hurts the heart of a person, which ruins the relationship. If the love relationship is to be saved from ruin, then it is very important to keep these things in mind. No matter how many claims you make, but the truth is that no relationship is perfect. Everyone makes mistakes and every relationship is full of such mistakes but it is good that those mistakes are realized. The sooner the mistake is realized, the sooner it can be corrected.
We all know that cheating, lies, anger ruins the relationship but apart from this there are some things due to which the relationship breaks up. You may have never paid attention to these things, but if there is a problem in your relationship, then these reasons can also be there.
There is no need to take everything personally. Sometimes due to miscommunication, estrangement also happens. Listen to your partner first and then form an opinion. There is nothing wrong with coming out of your comfort zone and doing something special for your partner once in a while.
Learn to apologize in order to maintain relationships. When you start admitting your mistake, your partner also realizes that you want to fix yourself. This is not a game in which you must win. Rather, it requires your participation, even if you lose.
According to love marriage prediction make space for each other. The amount of attention you both pay to each other shows how much trust you have in your relationship. Trust is the most important foundation of any relationship. There is no use in being in a relationship if both of you do not trust each other. Do not try to present your partner's decision on your own. Remember that these little things become big things in the future.
Help your partner in every matter. Take a stand for them. When they look at you, stand by them, don't let them down. Remember that love thrives where there is trust.
Also Read: