Astrology Tips to Get Success & Longevity in Love Marriage Life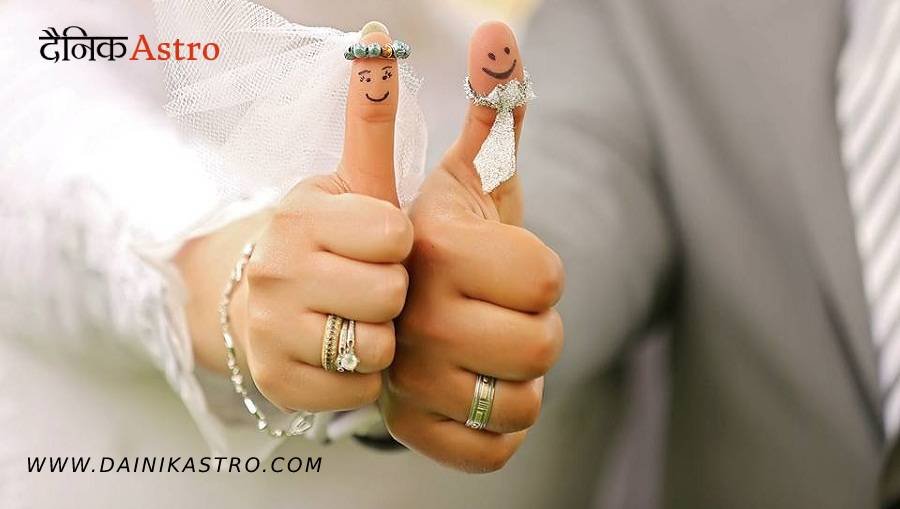 Astrology Tips to Get Success in Love Marriage Life
With the help of the astrology one can able to deal with problems of life it also includes the problems related to love life. Due to the great number of the problems that have already faced by the lovers before getting married to each other. These kind of the problems end the most number of love lives of the people hence it is the important to have the solution for those kind of the problems. Below mention are some of the astrology tips to get success and longevity in love marriage life that will help you to get success in your love life by enabling you to marry the person you love.
One of the most top thing you can do is that is pure intentions and you should pray to god with all the pure feelings for someone and it is also helpful to provide solution of husband wife problem.

You have to pray lord Vishnu and goddess laxmi to get your love of life. You should enchant Om Namah Laxmi Narayan Mantra 324 times on Thursday with the help of 108 crystal beads rosary.

If you want the person to love you whom you love then you should offer betel leaves to Lord Krishna Temple along with the flute that is favorite of Lord Krishna.

To make someone fall for you and eventually marry you, you should worship Goddess Durga and Lord Shiva with different offerings like honey as it will let your love come to you quickly.

To marry your desired one you should perform RudraAbhishek to Lord Shiva's Shivling as he is the Lord to fulfill your wishes related love marriage.

A famous ritual of keeping fast for 16 Mondays for girls is very beneficial in order to get a handsome and caring husband. It is said that a girl who keeps fast for 16 Mondays continuously will get a husband like Lord Shiva. It is also the best to marry someone whom you love.

The two beads rudraksha named Gauri-Shankar Rudraksha should be worn on the fortnight of the waning moon. This will help you marry the person whom you love and who loves you.

According to the prediction of love astrology, both boy and girl should wear diamond as it will make their love successful and eventually they will end up marrying each other.

Manglik dosh nivaran remedies should be followed if one of the lovers is affected by Manglik Dosh. This will provide more strength to the love relationship even after marriage.

In love life, gifts with black color or pointed objects should never be gifted to each other. It can affect badly to your love relation and in extreme cases, it can also break your relationship.
यह भी पढ़िए