Shani on the Palm Is Considered Auspicious and it is sign of lucky person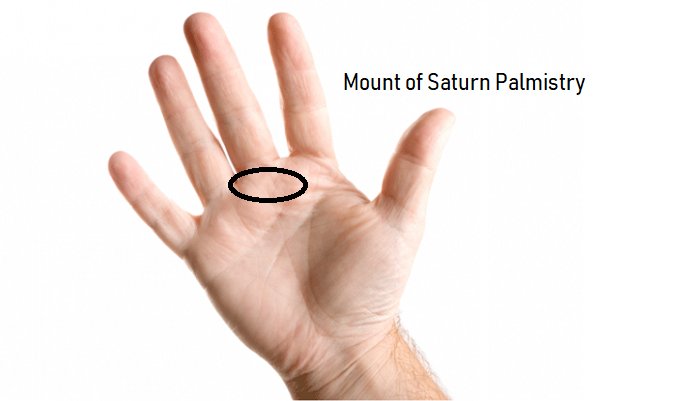 Shani on the Palm Is Considered Auspicious
According to palmistry astrology, the importance of the lines on the palm is equally important to the mountains built on it. The mountains of different planets on the palm reveal a lot about the fate and life of a person. The symbols of the planets Sun, Mercury, Jupiter, Moon, Venus and Saturn are made on the palm. Today we are going to tell you about the auspicious and inauspicious signs of Shani mountain made on the palm. And for further more information you can consult world famous astrologer.
The part below the middle finger i.e. from where this finger starts is called Shani Parvat on the palm. If the Shani mount is fully developed and has a good bulge in it, then it is a sign of a lucky person. Such persons achieve good position and position in their life. They are so passionate about the work that they do not care for anyone else. They see only their goal and work hard while focusing on that. Changes in the behavior of a person are seen from time to time due to the high rise in the mount of Shani.
Any kind of mark on the palm above the mount of Shani is not considered to be good. People whose palms have the sign of a cross or island on the mount of Shani are considered inauspicious. With such a mark, the troubles in the life of a person keep on going side by side. In such a situation, these people should regularly worship Shani Dev and chant his mantras.
If someone has a good bulge in the mount of Saturn, along with a good bulge in the mount of Sun and Jupiter, then such a person is very wealthy and lucky. With the strength of intelligence and hard work, they achieve good position.
ALSO READ: