Make your Married relationship happy using Astrology Remedies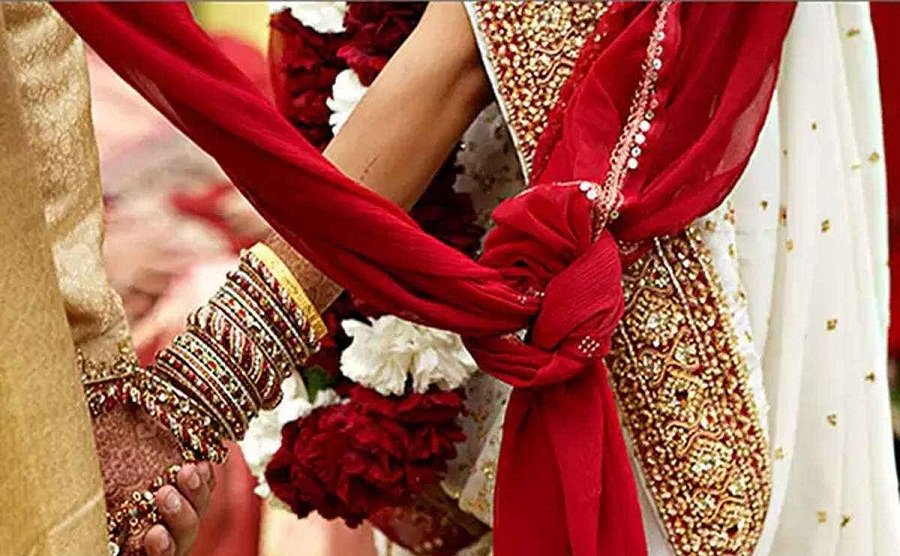 Make your Married relationship happy using Astrology Remedies
No matter what the relationship is, it is a common thing to have sour and sweet differences. The relationship between husband and wife is such that there is always a rift going on. But sometimes unnecessary things escalate. And a small difference becomes a big one. So what to do and how to solve the matter.
The same thing comes in the mind of every married couple. There are many reasons for these differences. Sometimes it happens that even though both of them do not want to, there is a husband wife problem. This also happens because of the negative energy present in the house. It is often seen that sometimes it happens that the rift lasts for a very long time.
In today's article we are going to tell you how you can bring happiness in your married life and remove negativity. Today we are going to tell you some astrological remedies, which if you apply in your life, then all the differences between husband and wife will end. So let's know about these remedies.
Bring happiness in your married life with the help of miraculous remedy
• According to love marriage astrology it is seen a lot these days that some couples fight like dogs and cats. This is the reason due to which their married life becomes very bad. There are many such remedies to overcome this and one of them is that you take a bath before sunrise. After this, go to a temple and offer water to the Shiva Linga. And while offering water to the Shivling, chant the mantra "Om Namah Sambhavay Cha Mayo Bhavay Cha Namah, Shankaraya Cha Mayaskaraya Cha Namah Shivay Cha Shivtaraya Cha".
• By doing this remedy also love will return in your married life. For this, keep five Gomti Chakras in your vermilion box and keep them in the place of worship or makeup. This remedy is most effective to increase love between husband and wife.
• If your husband is unable to find time for you, he is busy with his own work. So through this remedy all your complaints will be over. For this, write your husband's name on a bhojpatra with a red pen. Keep this slip in any corner of the house and while keeping it, chant the mantra "Hanumante Namaru".
• Whether a newly married couple or an old one, every day the married couple should offer water to Lord Surya. Keep in mind that a little jaggery or sugar must be added to the water. Doing this will also bring sweetness in your relationship.
• If you want happiness in your life, then give your husband milk with raisins every night and the wife should always wear gold bangles. For more information you can consult world famous astrologer.
• Offer sweets containing Ras to Lord Vishnu and Lakshmi ji on every Friday. After this, both husband and wife should accept it in the form of Prasad.
• If there is strife in your married life too, then get the salt water wiped daily in the house. Due to this the discord between husband and wife will be pacified.
ALSO READ: