Five things to become your life partner good friend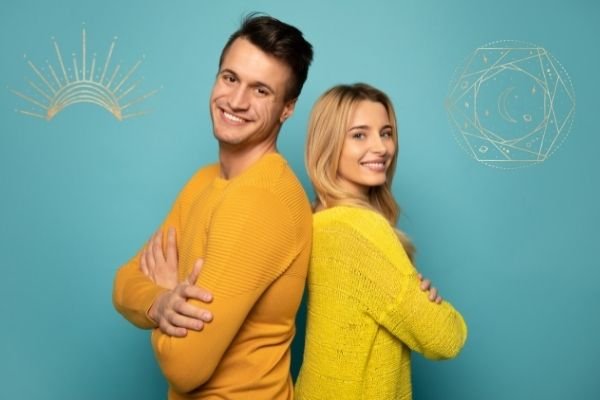 Five things to become your life partner good friend
Friends are those who share everything and become the solution of every problem the phrase" friend in need is a friend indeed ' only applicable for those persons who are always available when the friend needs him in adverse circumstances. When a person gets married and his soul mate, he expects to be like a friend and understand him and entirely include his negative aspect. T.o become a good friend of your life partner the five qualities you need are
1) Attempt to comprehend your partner's disposition-
when the couple gets married they behave like new friends and to become true friends both partners try to comprehend the disposition of each other. They should understand the mood and nature of each other and they should take care of their hobbies music, food and clothing style so that they can gift each other on various occasion.
2) Avoid blaming and accusing-
The relation has many ups downs but we have to be reasonable and react positively. you have to comprehend your spouse's differences and should not blame him for his behavior. when you are not well then you should intimate your partner and allow him to spend time with you. you should not become jealous of him, it is better to appreciate for achievements and motivate him for further development. True friends are those who are always motivated in addressing and appreciating achievements.
3) fill colors of happiness-
To become a good friend the partner should remember the date of birth so that he can celebrate and invite his friends to make the moment colorful. Always try to make the moment memorable as a good friend. The partner should know all the things regarding his partner.
4) Should disclose all the achievements and secrets-
When your partner comes home from the office then you should take interest and ask about the day he spent in the office. if you are working then you should disclose all the official affairs regarding your work so that you will be able to perform both the roles of a good partner and best friend. This implies providing some moment and energy, committing to the discussion, and paying time with attention. When your partner is speaking to you, be a good listener Put aside your gadgets and switch off the TV. Close the pc. Move towards them and listen like they are telling you something wonderful.
5) Flexible and Conducive-
you should take care of your partner by becoming his good friend when your partner feels down or depressed then you should comprehend the state of mind and try to check up on his emotions. you should try to ask him about the reason behind the problem. The good nature is the indication of a good friend and good soulmate, like a nice friend, you should offer solutions to the problem he is facing and try to reorganize your life by spending time together.
When we get bonded in married life then we should remember the things to become good friends and best soulmates so that the journey of married life runs smoothly and happily. To become good friends both partners have to become flexible determined posttest the Indian society we rarely found the pairs who are performing both the role as a soulmate and good friends because Both are different roles and need different qualities to sail in two boats. we have to make the balance in this position and should be determined to become the best in both the rule.