How to Get Married with your Lover Soon?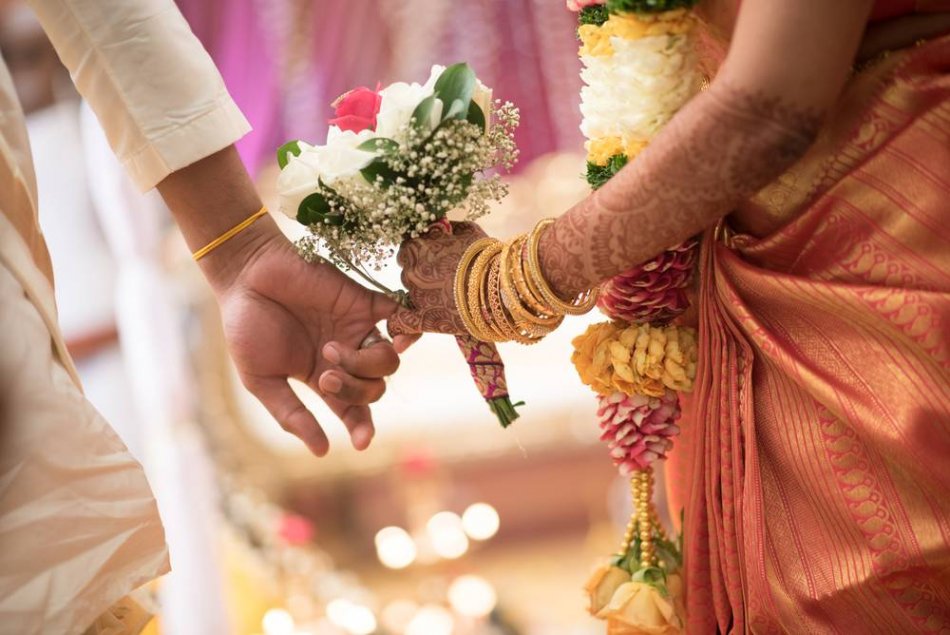 How to Get Married with Lover Soon
If we love someone, the only dream is to be with our lover for a lifetime, that is, we should be married to someone we love. But in our society, love marriage is viewed from a wrong perspective, very few families are allowed to do love marriage. That is why all people fall in love but they do not get their destination ie marriage. So it is very sad for them. But do not be discouraged, whatever the problem may be in your love marriage, but we will tell you some such measures by which your love marriage will be completed soon.
Worship Lord Krishna
Lord Shri Krishna, will surely bring success in love marriage. Every Friday, worship lord krishna with a true heart in front of the idol of Radha-Krishna. Within 3 months, all the hurdles coming in love marriage will be removed and the road to success will be made.
Worship Goddess Lakshmi and Vishnu
Sitting in front of the idol of Lord Vishnu and Lakshmi Ma, chant Om Lakshmi Narayan Nam: thrice a day on the rosary of Rudraksha. This experiment should start on Thursday of Shukla Paksha. Making offerings to the temple every Thursday for three months and praying for the success of the marriage proves fruitful. Due to lack of time or due to any reason you are not able to do this mantra, then definitely listen to this mantra once a day. The path to success will be seen.
Wear an emerald ring
The boy must wear the emerald (Emerald) ring for success in love. Wearing it will keep your company with you, it will remain attractive to you.
Reconcile on Friday and Purnima
The loving couple should try to meet on Friday and full moon day. Friday is auspicious day. On this day, love and attraction increase and love problems eliminate.
Offer perfume and red roses at a religious place.
Wearing white clothes and offering red rose and jasmine perfume to any religious place and pray with true heart for the success of your love will definitely benefit.
Lovers do not meet on Saturday and Amavasya day.
The loving couple should not meet on Saturdays and Amavasya days. In these days, there can be a dispute on anything from meeting. Anyhing about each other can look bad and there can be doubt in getting success in love relations. If you want to get married, then do these remedies soon and all problems will be eliminate from love marriage path. If you are not able to do then consult famous astrologer.