5 Tips Will Always Keep Your Partner Close To You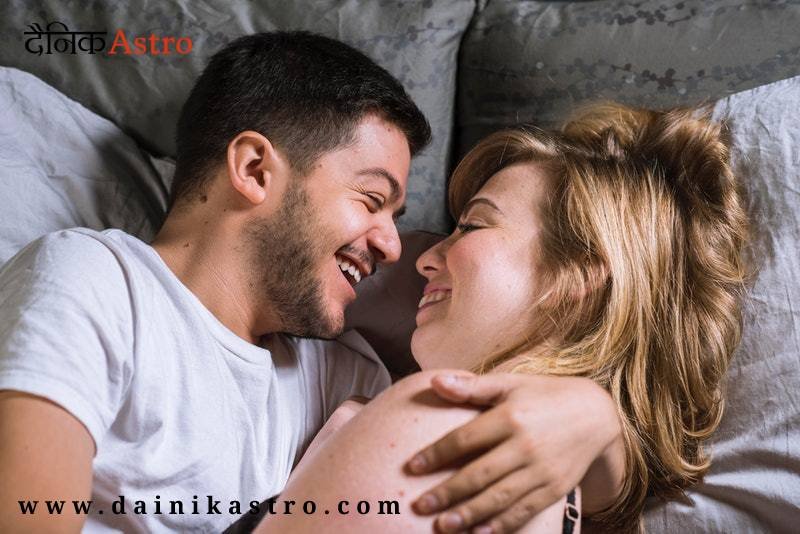 5 Tips Will Always Keep Your Partner Close To You
Most people believe that after some time of relationship or marriage, the luster of love starts fading in the relationship. People become so busy in life that their interest in their partner starts decreasing, due to which tension starts replacing love between two people. But let us tell, small happiness and enjoying them make love in the relationship Very important to keep. We are telling you some such things, keeping in mind that love will always remain in your relationship.
These 5 tips will keep your relationship fresh-
Make time for your partner
To give longevity to the relationship, it is also very important to spend a good time with them. If you do not give time to your partner, then it will lead to a communication gap and there will be emptiness between the two of you. Going forward, this emptiness can become the reason for the breakup of the love relationship problem.
Keep Trust
Mutual trust works to strengthen relationships. Learn to trust each other to keep your relationship honest and never resort to lies to save the relationship. Lies breed the worm of doubt and doubt is enough to spoil the best of relationships.
Do not carry the crate of hopes
There is a lot of difference between life and movies, keep this thing well in your mind. Do not compare your partner with any of your close relatives or friend's husband. Everyone's nature is different, understand this. Live free yourself and let them also live according to their choice. If you try to tie your partner according to you, then in some time you will start to shy away from you and for more information consult world famous astrologer.
Avoid Negative Things
Do not talk personal things in front of anyone or make fun of your partner. Stop judging your partner all the time. By doing this tension will remain between you all the time and gradually hatred can arise between both of you. Try to resolve the issues together and never take advice from any third person.
Act With Patience
There are fights in every relationship. This does not mean that you should talk screaming. Whenever there is an argument, be patient with yourself. It is said that whenever there is a fight, it is good for a person to be silent. Therefore, whenever this happens, take a decision only after understanding the depth of the matter.
ALSO READ: